Dr. Suzy's SpeakEasy CA$H Affiliate Referral Program
Make Money While You Sleep!
SIGN UP NOW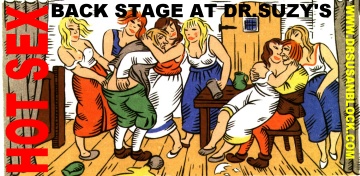 Become An Affliate Today!
SIGN UP NOW
Want to Make Some Easy CA$H with the Hottest Show on the World Wide Web and the Private BackStage Collection of one of the Top-Rated Sexuality Sites? Make Some Extra Money through Your Commercial or Personal Website. Give Your Visitors Something Special Featuring 24/7 Streaming Video of The Dr. Susan Block Show and an Amazing Photo Library You Won't Find Anywhere Else.
TERMS AND CONDITIONS
SIGN UP NOW
Our affiliate referral program is independently administered by CCBill, one of the top names in Internet billing solutions, so you know you'll get your check on time every time. For every new member that signs up through your site, you will receive a 20% Commission. That means you make $1.59 for every $7.95 (two-day) sign-up, and $3.99 for every $19.95 (monthly) sign-up!
THE RULES ARE PRETTY SIMPLE
SIGN UP NOW!
No "SPAMMING" or sending unsolicited e-mails with a hidden link; if you are caught spamming, your account will be terminated.
No illegal materials or links to any illegal materials on your site
BENEFITS
SIGN UP NOW!
Weekly Commission Checks Paid Directly to You by CCBill
Free Award-Winning Tech Support 24/7
Added Value for Your Visitors
Real Time Stats on the CCBill Site
Pick the Banners You Like from This Page to Put On Your Site
That's all there is to it!
SIGN UP NOW!





Sign Up to Be a Dr. Suzy Affiliate Now!
JUST CLICK HERE &
FOLLOW THE INSTRUCTIONS
If you need help with the sign-up process, please call CCBill Tech Support at 1- 800-510-2859
Or E-mail clientsupport@ccbill.com



PICK YOUR FAVORITE BANNERS
Download our banners from this page.
The more banners you display, the more CA$H you'll earn!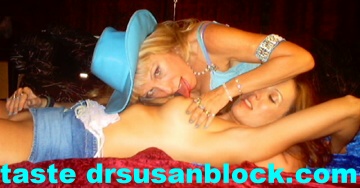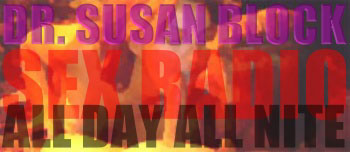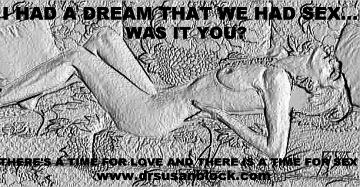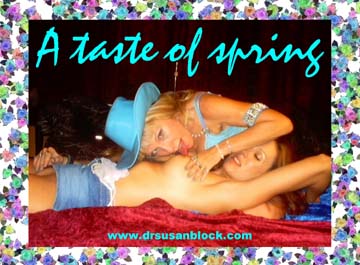 Sign Up to Be a Dr. Suzy Affiliate Now!
JUST CLICK HERE &
FOLLOW THE INSTRUCTIONS
If you need help with the sign-up process, please call CCBill Tech Support at 1- 800-510-2859
Or E-mail clientsupport@ccbill.com