UPCOMING SHOW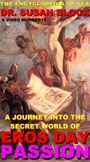 EROS & PSYCHE



EROS PLANETOID




Eros Day 2005: The
Counter-Inaugural
BALL


Eros Day '06:
Circus of Sex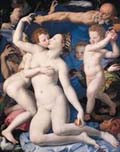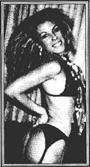 Subscribe Free

Coming To
The Dr. Susan Block Show
Saturday,
January 24

, 200
9
EROS DAY X
The "ORGY FOR OBAMA"

INAUGURAL BALL
@ Dr. Suzy's Speakeasy in the Soul of Downtown LA
To Watch Eros Day X Online, CLICK HERE
To Attend In Person at The Speakeasy, Click Here
For Info, Call 213.749.1330 & Ask for Venus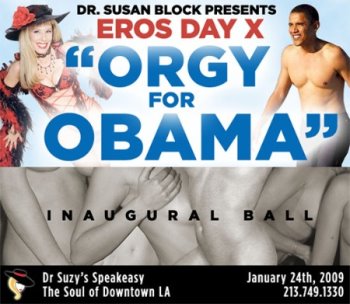 Featured Eros Day X Guest Stars
(so far)
Introducing Jonathan Footman as
OBAMEROS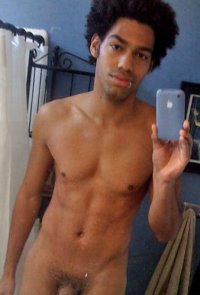 Regan Reese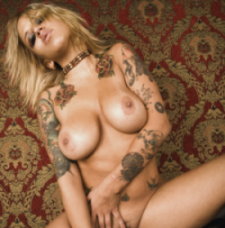 Rocco Siffredi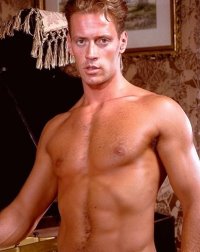 Jessica Jaymes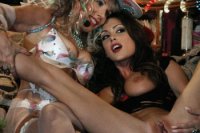 Sinnamon Love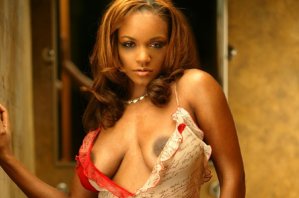 Juliana Jolene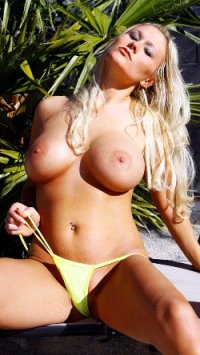 Michelle Shaprow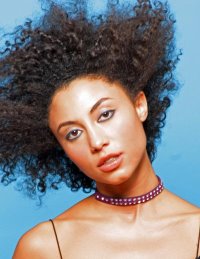 kat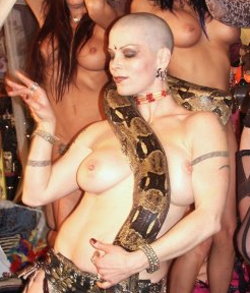 Mae Victoria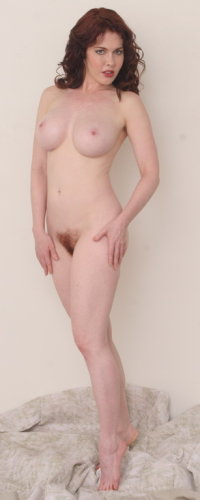 Morgan Ray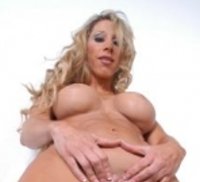 Natasha Skinski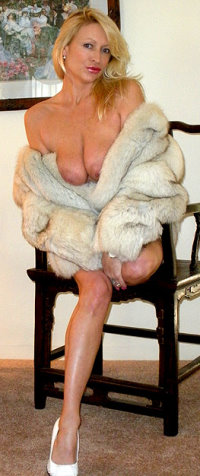 Sara Sioux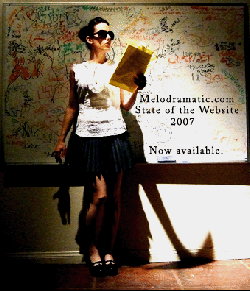 The Broken Door LA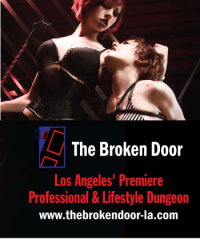 Lorelai Givemore

PoleDanzer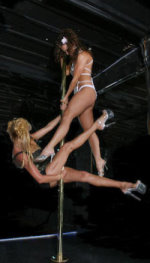 Obama Condoms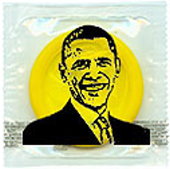 Axel "The G-Man" Braun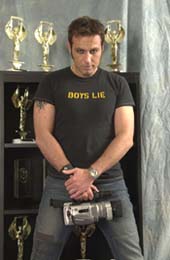 Jay Lassiter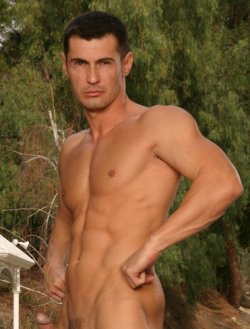 Chocolate Hercules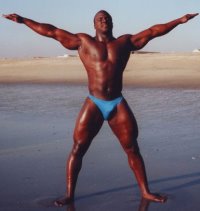 Master D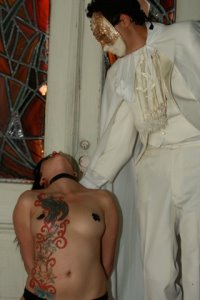 Mister Merlin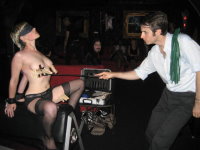 To Quench Your Thirst
Shannon Coronado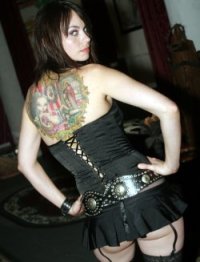 Shannon, Our Bartending Bacchante
Special Appearance
ErosMan Lasse Braun
Experience the Extraordinary Erotic Atmosphere of Dr. Suzy's Speakeasy with Fabulous Singers, Swingers, Porn Stars, Artists, Orgiastic Fun & Games, Ingenious Sex Toys, Chinese Aphrodisiacs, Open Bar, Revolutionary Erotic Art, Fun Sex Furniture, Condomania Condoms, Music & Dancing and General Collective Ecstasy. More Exciting Special Guests To Be Announced.
You Can Participate or Just Watch the Show Incognito

Wild After-Party After the Show !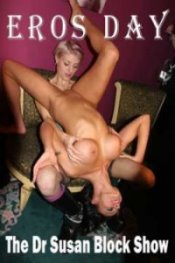 MAKE YOUR RESERVATIONS NOW
Or Make Reservations by Phone
213.749.1330
You must be a Block Studios Member or the guest of a member to attend.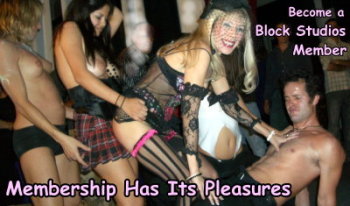 Can't Be Here In The Flesh?
Watch The Eros Day X Orgy Online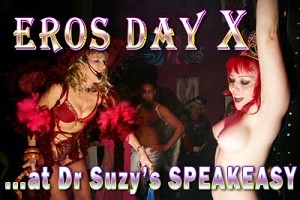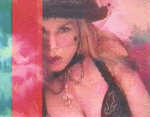 Click Here to Find Out About
Some Recent Past Shows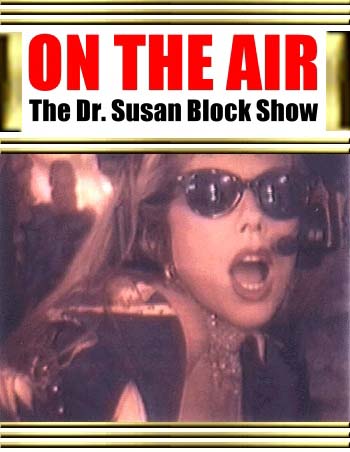 Tune In & Call In FREE to
The Dr. Susan Block Show
Got a Question for the Love Doctor?
Ask a Question, Tell a Story, Share a Fantasy...
LIVE ON-AIR CALL-IN NUMBERS :
1.866.289.7068
(N. America Toll-Free)
213.749.1330
(LA or outside N America)
(44) 20.710.19430 (England)
(33) 1.727.70134 (France)
(61) 28.080.2716 (Australia )
(972 ) 2.649.97.72 (Tel Aviv)
Or Call Dr. Suzy through Skype
VIEWING & LISTENING OPTIONS
LISTEN FREE
JOIN & WATCH THE SHOW
Listening gives you the talk. Watching gets the SEX.

The Dr. Susan Block Show
SEX . FUN . WISDOM
at Dr. Suzy's Speakeasy
in the Soul of Downtown LA


UPCOMING SHOW



Subscribe FREE to Dr. Suzy's Email Newsletter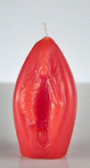 EROS DAY X Penis & Vulva Candles by
COCO DE MER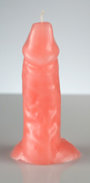 Get Ready for an Eros Day X
with Dr. Suzy @ The Speakeasy
01/24/08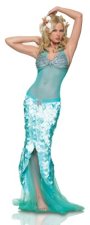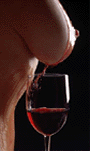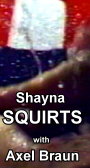 The
Dr. Susan Block Show is broadcast live at Block Studios, home of
Dr. Suzy's Speakeasy and the Speakeasy Gallery of Erotic Art